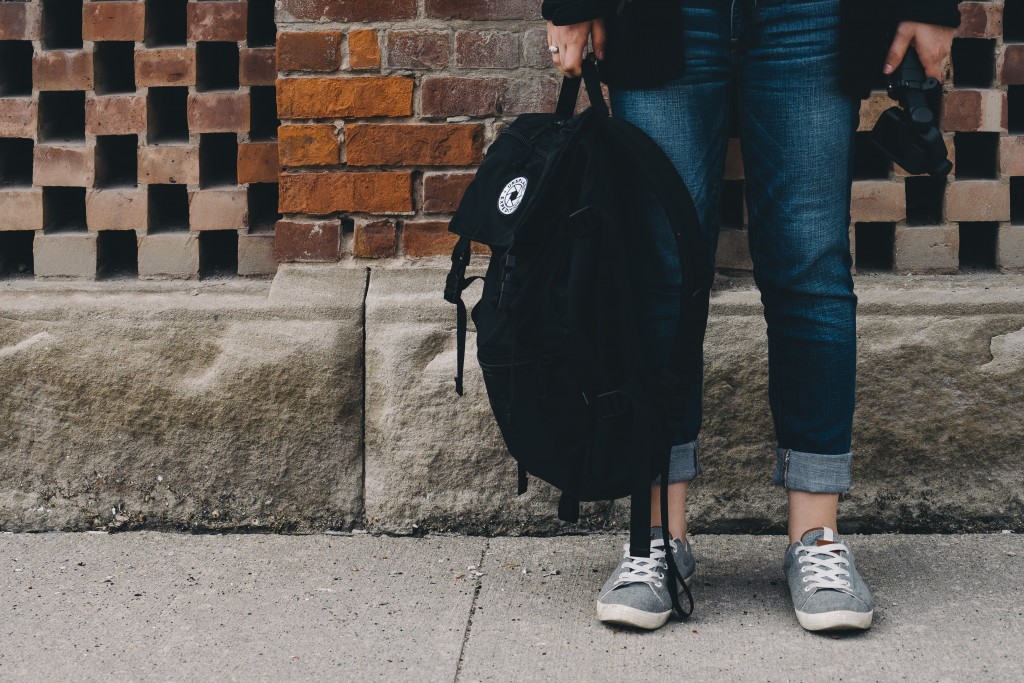 Thinking you might need those bonus points (or now called adjustment factor points) to get into that uni course you're dreaming about?
We've got the low-down on what bonus points are PLUS which unis offer them so you can be on your way to getting into that degree!
Let's dive in!
What are Bonus Points?
Bonus points, now called adjustment factor points, are one of the most elusive parts of understanding HSC Results and ATARs. The most important thing you need to understand is that bonus points do not add to your overall ATAR points. 
Bonus points are extra points that tertiary institutions, not just universities, give to a student's ATAR to boost their selection ranking in a applying to a university course. Most institutions offer subject bonus points, and particular institutions give regional bonus points.
It's important to note that each institution gives its own bonus points according to their own criteria.
For example, say your ATAR was 72, this is how your ATAR would change with each university's distribution of Bonus Points according to the achievement of a particular band in a particular subject:
Here's an example:
Let's say that all four universities have a cut-off of 75 for their Bachelor of Arts courses and you applied to all four, achieving an ATAR of 72.00 and Band 5.
Because of the differences of bonus points offered by each uni, you would fall below the cut-off for the course at Macquarie, University of Sydney and University of Technology Sydney, but would be fine at University of Western Sydney (because 72.00 + 3 bonus points = selection rank of 75.00).
Which Universities Offer Bonus Points?
How can Bonus Points help me get me into my course?
As said, bonus points do not add to your overall ATAR.
If you are awarded bonus points, it alters your selection rank for a course. Basically:
Your ATAR + Bonus Points = Your Selection Rank
What does this look like in practice?
For example, a course has 6 applicants contesting for three places. The cut-off for Course A is 87.00. The six applicants have the following selection ranks:
1. 89.00 (ATAR of 89.00)
2. 88.00 (ATAR of 87.00 plus 1 bonus point)
3. 87.00 (ATAR of 83.00 plus 4 bonus points)
——————–Course Cut Off———————–
4. 86.00 (ATAR of 86.00)
5. 85.00 (ATAR of 83.00 plus 2 bonus points)
6. 84.00 (ATAR of 84.00)
In this case, UAC offers (or offers of acceptance from the university) will be only made to Applicants 1, 2 and 3, because they meet or exceed the selection rank cut-off with their ATAR and bonus points combined.
Looking for some extra help with your HSC?
We have an incredible team of HSC tutors and mentors who are new HSC syllabus experts!
We can help you master your HSC syllabus and ace your upcoming HSC assessments with personalised lessons conducted one-on-one in your home or at our state of the art campus in Hornsby!
We've supported over 5,000 students over the last 10 years, and on average our students score mark improvements of over 19%!
To find out more and get started with an inspirational HSC tutor and mentor,
get in touch today
or give us a ring on
1300 267 888!
---
Elizabeth Goh isn't a fan of writing about herself in third person, even if she loves writing. Elizabeth decided she didn't get enough English, History or Legal Studies at Abbotsleigh School for her own HSC in 2010 so she came back to help others survive it with Art of Smart Education. She's since done a mish-mash of things with her life which includes studying a Bachelor of Arts (Politics and International Relations) with a Bachelor of Laws at Macquarie University, working for NSW Parliament, and blogging about her travelling experiences.