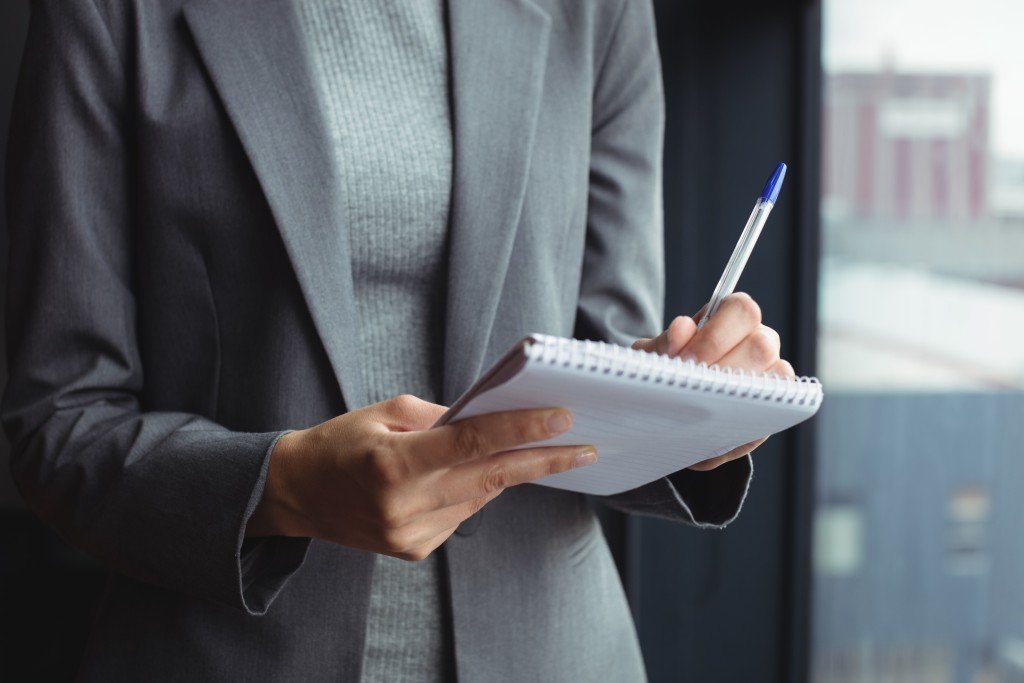 Have you been wanting to know a little bit more about what Psychology is like at ANU?
Well look no further! We've talked to Harshita, a fourth year Psychology Honours student at ANU to hear all about the pros and cons of this degree.
If you'd like to know a little bit more about this degree in terms of subjects, assessments and culture, have a read of what it's like studying a Bachelor of Psychology (Honours) at ANU here.
Let's look into the pros and cons!
Why should you study a Psychology degree at ANU?
"I would have to say, the sheer diversity in the different types of courses and the types of skills that you get… You gain a lot of transferable skills," Harshita said.
With studying Psychology you have the opportunity to observe how people behave and learn whilst applying it to theoretical knowledge, and it will help you in a number of different areas of work and study.
Harshita said, "It's one of the few degrees where you can take these skills anywhere in the world."
Top 3 Pros of a Psychology degree
#1: A variety of subjects
Although psychology can be considered a particularly niche field, there is a surprising amount to variety in the subjects you take. 
Your studies will vary from cognitive to developmental psychology, and to health and statistics.
#2: You become a Psychologist out of the degree
"Studying this degree is a direct pathway into becoming a Psychologist," Harshita said.
So taking Psychology (Honours) at ANU is a simple way for you to become a qualified Psychologist without the requirement for any further studies.
Just note however, you need to maintain a weighted average mark (WAM) of 75 to stay in the Honours stream. The alternative, if you are unable to maintain a 75 WAM, is to go into a Bachelor of Science and major in Psychology. 
#3: You can take the degree in whichever direction you want
"There's something for everyone! I feel like you can bring a lot of creativity into the field because you have freedom in what direction you take it to," Harshita said.
In a Psychology degree there are a lot of essay questions that allow you to interpret the task however you wish. The main focus is that you are able to argue your case with researched evidence and a developed understanding of the topic at hand.
Top 3 Cons of a Psychology degree
#1: It's content heavy
As ANU is known to be specifically research focused, particularly within the area of Psychology, the course can become pretty content heavy.
"A con would be that Psychology is very theory and very resource heavy. There's not a lot of practical work," Harshita said.
#2: Subjects can be repetitive at times
"Tutorials can be quite dense in the first two years. There can sometimes be overlap between the subjects and so it gets quite repetitive," Harshita said.
However, knowing that this is the case means that you need to be quite passionate about Psychology and genuinely interested to learn about it. You'll find that after sticking through the dry and repetitive aspects of the course, you'll be able to get the level where you can take challenging but interesting units. 
#3: There's a lot of statistics
A common misconception with Psychology is that it's all writing and research. However, if you talk to anyone in Psychology you'll find that the degree does involve a fair share of Mathematics, specifically statistics.
Whilst it isn't necessary to have done Mathematics at high school to get into Psychology (Honours) at ANU, the course is quite heavy on statistics. 
Any regrets? 
"Absolutely not! I would say though, that if you're doing Psychology, electives are there to expand you, not limit you," Harshita noted.
In Psychology at ANU you will do around one to two science or non-science electives each semester throughout the degree. This means you can choose to focus your electives within the faculty of Science, or you can branch out and take an elective in Economics or History if you wanted!
In terms of Science electives, options range from Chemistry, Sustainable Development, Computing Foundations, Biology, Astrophysics and so much more.
As a matter of fact, Psychology (Honours) at ANU requires you to have completed 12 units at a 1000-level in Science (that is, first year subjects), 6 units of Science subjects beyond first year, and 48 units of electives offered by any other faculty at ANU.
What do you wish you had known before starting ANU Psychology? 
"Do your readings!" Harshita said, and, "If you don't get an HD it's not the end of the world."
Although readings can be quite overwhelming and not the most interesting at times, it's really important to keep up with them, especially in a theory and research heavy degree like Psychology. Your readings will often support the content you learn in lectures and tutorials, alongside the understanding you'll need to have developed to complete your assessments. 
What makes this degree different from the ones offered at other universities? 
ANU is considered a particularly research focused degree, with the resources and frameworks in place to support students in investigative learning. Specifically for Psychology, ANU encourages student driven research and teaches you how to develop your own understanding through individual findings.
Harshita said, "In a way, it gives you a leg up. You're learning from books, being able to come up with your own research questions and answers, and you know how to support claims with evidence." 
What inspired you to choose ANU Psychology?
"I also found it really interesting that if I knew how people thought, I can better understand my own behaviour and understand others," Harshita said.
What are the possible career paths?
You might think that studying Psychology means that you'll only ever be a Psychologist. However that's far from the truth! 
That being said, most students who complete a Psychology degree are looking to become a Psychologist, and that is the primary career outcome. 
Completing a Bachelor of Psychology at ANU provides you with career options like:
Clinical psychology

Welfare carer

Developmental psychologist

Case manager

Child psychologist

Counsellor

Organisation psychologist
---
Nandini Dhir is a Content Writer at Art of Smart and is currently studying a Bachelor of Arts (majoring in Marketing) and a Bachelor of Advanced Studies (Media and Communications), as a Dalyell Scholar, at Sydney University. She enjoys covering local issues in her area and writing about current events in the media. Nandini has had one of her pieces published in an article with the Sydney Morning Herald. In her free time, Nandini loves doing calligraphy, ballet, and sewing, or is otherwise found coddling her cats.