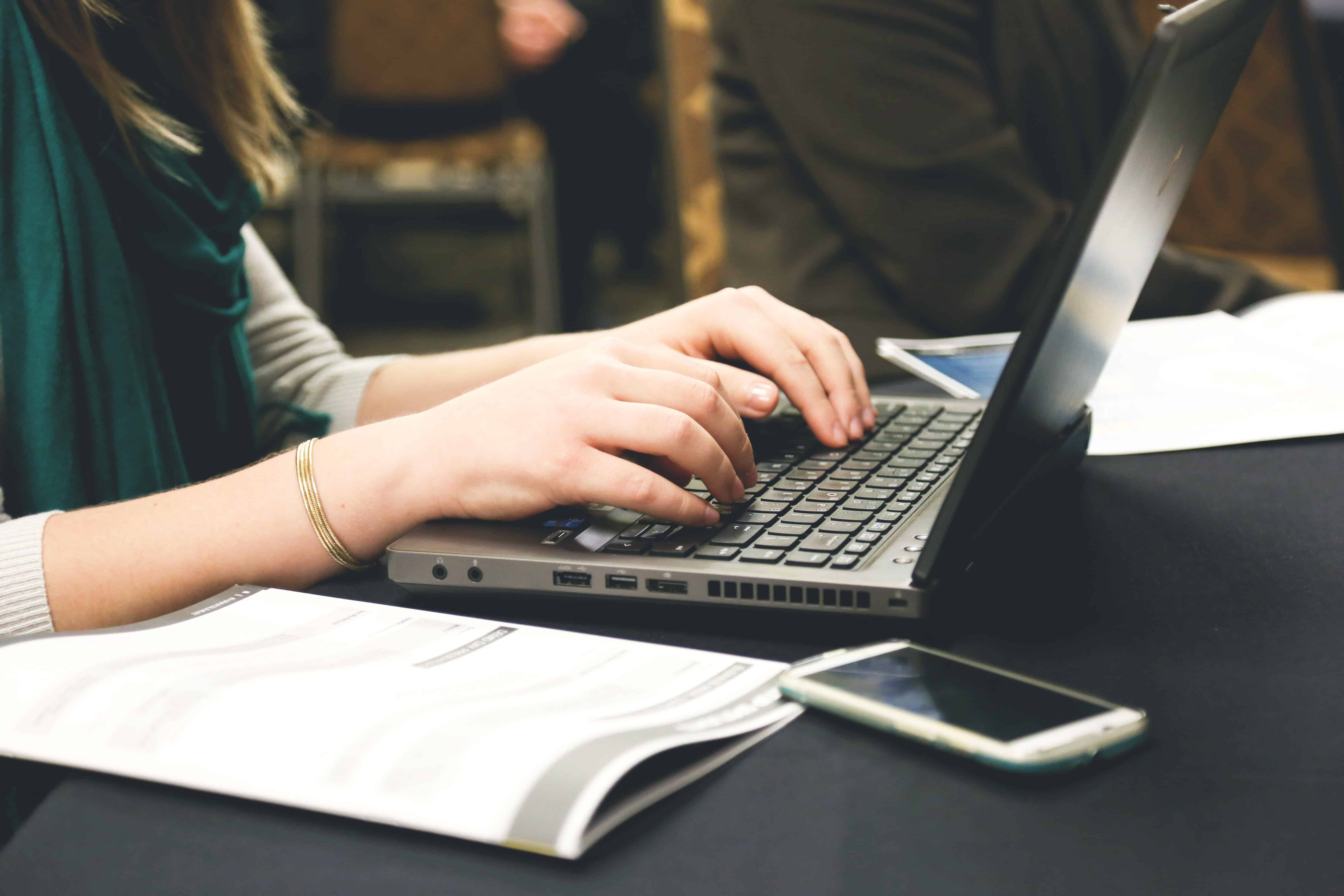 Why use a scaffold for HSC Modern History?
If you're walking anywhere near a building site, you'll notice that all new buildings have a metal frame on the outside.
These are scaffolds, and are used to help frame the structure which is being built. It provides the framework for this structure, and can be used to not only build, but to edit.
And that's what we're going to do!
But how can exam and study scaffolds can get your HSC Modern History Essay a Band 6?
It's the one technique that students don't use enough when studying. Writing essay scaffolds as a part of their study routine is one of the best ways to practice your World War I Extended Response.
Essay scaffolds are a great way to study because:
You have short essay plans prepared for any question
They get you thinking about what to include in your response including quotes and other useful information
You can easily adapt them to the actual question in an exam
Below we've created a guide to effectively use an essay scaffold for a HSC Modern History WWI extended 10 mark response!
Step 1: Annotate your source
Spend 5 minutes annotating your source consider things like bias, motive, author, context, date and medium (what type of source it is).
In our How to Write a 10/10 HSC Modern History Source Analysis article we've come up with a technique for all the things you should be noting during your annotations.

During your annotations don't forget to make a quick note on your judgement about the source's usefulness, reliability and perspective!
Those are the three things the marker is going to be looking for.

Step 2: Link the question to a syllabus dot point
This is an important step as it will help to link your response to the syllabus which is what is being used to mark your response.
It also helps you to know what type of information to include there is no point talking about trench warfare if the question is on the home fronts.
For this article we've picked a previous HSC question to use as the basis for our response.
This question links to the following syllabus point:

Once you link the question to the syllabus, you can draw upon your knowledge of that syllabus point!
Step 3: Choose how many paragraphs you would like to use
It's important to choose the size/length of your response before you start because it sets up a clear boundary for how much you should write and improves time management.
It's important to note the old saying quality over quantity, which is why I personally recommend having 2-3 paragraphs with one point per paragraph.
For a 10 mark response it would be difficult to adequately use 4 or more paragraphs to answer the question in detail as you will not be able to discuss each point in detail, which is ultimately what the markers value.
For this response I have chosen to complete 2 paragraphs and will be demonstrating how to write a scaffold for the first paragraph.
Step 4: Write your scaffold
Below is a guide to writing two different types of scaffolds the first being a study scaffold and the second being an exam scaffold.
Study Scaffold:
Step 1: Identify the 3-5 key elements of the paragraph
You will get these directly from your annotation and generally will each be one of the O.M.C.A.P.U.R acronyms.
Step 2: Add Detail
Add a bit of detail to these key points such as what the actual perspective is and why it is/isn't reliable.
I use semi-colons (;) to separate idea's within a key element.
This is helpful as it will make the scaffold easier to read during exams because you know where the idea's break up.
Step 3: Assess Usefulness
Next to each key element add a up/down facing arrow to indicate if it increases or decreases usefulness.
This is helpful as it allows you to make a more sophisticated judgement on the source. It may be useful for it's perspective but unreliable.
Protip: Top students never say the source is completely useful/not useful. Why? Because no source can be all encompassing.
Step 4: Add Quotes
Include any quotes you may want to use at the bottom of the paragraph plan or if you have room next to the key element where you would use it.
Remember to use quotation marks to show it is from the source.
Step 5: Rinse and repeat!
This would be a scaffold for one body paragraph, so repeat for your remaining body paragraphs.
Exam Scaffold:
When writing an exam scaffold for a WWI response in an exam I use the above steps but shorten them so I can have my plan out in 2 minutes.
As you can see this scaffold looks slightly different and that's because I did it in less than 2 minutes!
While it doesn't have the same depth as the study scaffold it's easy to use in an exam to figure out what you want to write!
Step 5: Use the scaffold as the basis for your response
The reason essay scaffold are such a good technique is because they allow you to critically think about what to include in a response even before you start writing.
It's also helpful because it mean's you'll never get lost during a response because you can always refer back to plan.
Looking for extra help with HSC Modern History?
We pride ourselves on our inspirational HSC Modern History coaches and mentors!
We offer tutoring and mentoring for Years K-12 in a variety of subjects, with personalised lessons conducted one-on-one in your home or at our state of the art campus in Hornsby!
To find out more and get started with an inspirational tutor and mentor get in touch today!
Give us a ring on 1300 267 888, email us at [email protected] or check us out on Facebook!
---
Milana Gusavac thought she had seen the end of HSC until she realised that others out there needed help surviving year 12 just like she had. Now she's a member of the Art of Smart team while perusing her studies at the University of Sydney, studying a Bachelor of Psychology. When not learning or helping other's Milana can be found with her nose in a book or marathoning TV shows.