Want to do some productive study for your final senior high school exams using HSC past papers? You've come to the right place!
Not only will we give you past papers for various subjects studied in the HSC, we'll also give you the best tips to help you ace those subjects. The marking guidelines are also included just to make things even more convenient for you.
What more could you want? Let's dive in!
Studying Standard, Advanced or Extension 1 English? We've got the past papers for these levels of English ready to go for you!
But before you get started on these papers, you might want to read up on our guides to help you fully prepare for Paper 1 and 2.
English Skills

It can be difficult to keep up with all the different styles of writing you're meant to know for HSC English, so we've got guides on each of the styles here:
How to Achieve a Band 6

Achieving a Band 6 in this subject will obviously take a lot of time and dedication, but we break it down for you below:
Study Tips

There's so much content to remember when being assessed for English, so we've got some tips to help you study in the most effective ways:
Now that you've got all the foundational resources to help you prep for English, it's time to work through some papers!
HSC Standard and Advanced English Paper 1
HSC Standard English Paper 2
HSC Advanced English Paper 2
HSC English Extension 1 Papers
Regardless of which levels of Maths you're studying, we've got the past papers for all of them! Though there are a few resources you might want to look at before getting started on the actual papers.
Formula Sheet

It's important to familiarise yourself with what's on your the formula sheet!

This is so that come exam time, you already know where each formula is and you aren't scrambling to know which one is applicable to the question you're trying to answer.

You can access them below:
Study Tips and Plans

If you're aiming for that Band 6, you need to know how best to study for the subject. There's a lot of trial and error with a problem-based subject like maths.

We've got some tips you can follow below to help you study:

When you're only a few weeks away from exam day, there's a lot you can be doing to prepare for the subject — we've broken down how you can study across 7 days below:
You've got all the resources to help you study — now it's time to apply what you've learnt by completing some past papers!
Standard Maths 
Advanced Maths
Extension 1 Maths
Extension 2 Maths
If you've been on the hunt for HSC past papers for Biology, no need to keep looking, because we've got them right here!
Something to keep in mind though is that the syllabus changed from 2018, so some sections featured in the years prior may not be relevant — but there's still some overlap in content.
Before you get into the papers though, we've got some tips to share to maximise your studying.
How to Study

What is the best way to study for HSC Biology? How should you structure your notes?

We've got plenty of advice for you in the articles below:
Study Plans

You may be looking at this page with many months left to go before you sit your exam — or you might only have a week left. No matter where you're at though, we've got a study plan to help you:
If you're feeling ready to tackle some papers now after looking at our resources, then it's time to scroll down!
Past Papers
Now if you're looking to do some study for Chemistry, there are plenty of past papers which you can access here!
To feel truly prepared, we've got a bunch of resources you'll want to check out to help you feel confident as you complete some practice questions.
How to Study

Working on your study notes and figuring out any gaps in knowledge is imperative to your prep for the final exam. You'll also need to be familiar with how to structure the extended response in the paper.

Learn how best to study for Chemistry with our guides below:
Study Plans

If you've only got a week before the exam, or even less (a day), you can still use that time to get in some last minute study. Check out our study plans below:
Ready to do some past papers for Chemistry now? They're just a scroll away!
Past Papers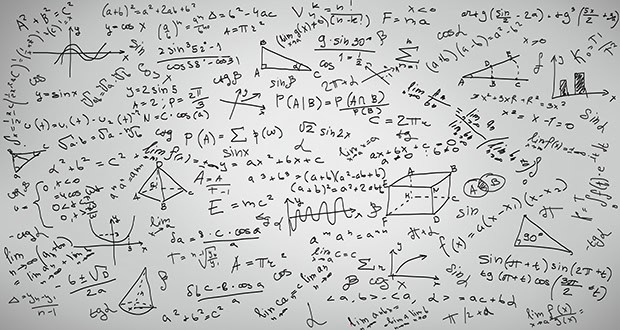 No need to spend heaps and heaps of time clicking through various links trying to find the past papers for HSC Physics — we've got them right here!
Though before you get your hands on the papers, we've also made it that much simpler for you to study with a number of resources you can access. Check them out below:
How to Study

How do you memorise content? How are you meant to apply and memorise certain formulas? We've got all your study questions answered with these articles:
Study Plans

Are you studying for Physics with many months to go before the actual exam? Or are you cramming with only a day left?

We're here to help regardless of how much time you have left to study. Have a look at our study plans to figure out how you should manage your time:
The past papers below won't seem so overwhelming after you've had a look at the articles above!
Past Papers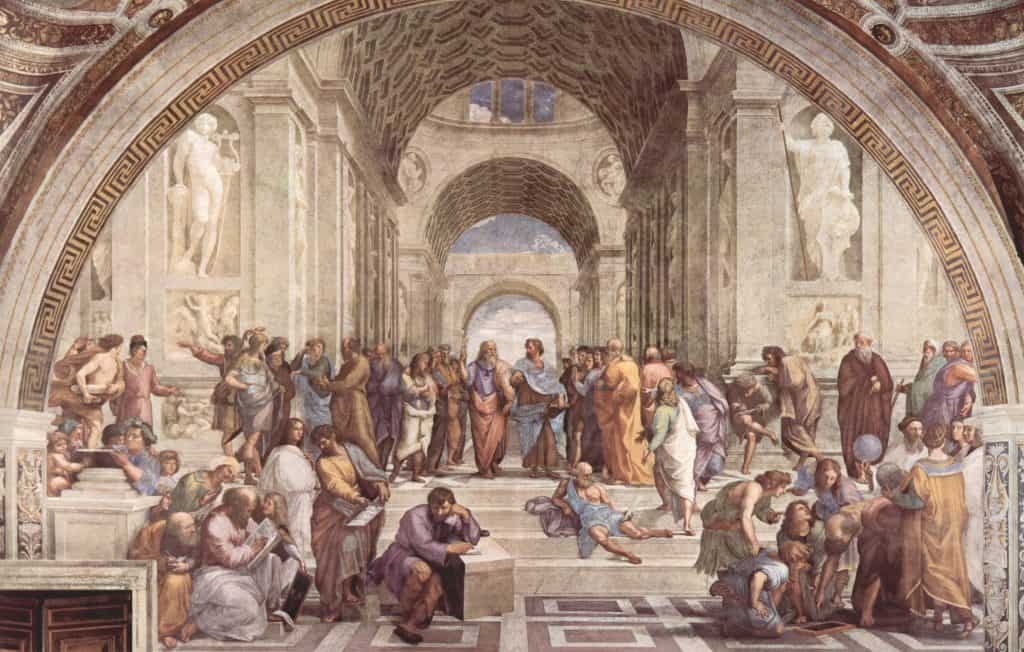 Finding all the Ancient History past papers in one spot can be difficult, but you've come across this page — so you've already beaten that challenge.
Something to keep in mind when studying for Ancient History, is that the structure of the exam was changed in 2019, so past papers prior to that year may have some sections that aren't relevant to the content now. That being said, the old past papers are still great for getting the practice you need!
You might want to have a refresher of all the skills required to ace the exam, as well as the best ways to study. We've got a bunch of useful resources for you to look at below:
Ancient History Skills

There's a lot of writing involved in this subject in particular, and it's important to be able to do some source analysis. So here are some helpful guides for you:
Study Tips and Plans

Since you'll be doing some source analysis, inevitably, you'll need to memorise sources for your exam. We've also got some general study tips and plans that you can follow to maximise your study:
After you've had a look at the resources above, it's time to get stuck into the past papers!
Past Papers
We know how much of a struggle it can be to search for Modern History past papers one by one, so we've collated all of them in one place!
Just like Ancient History though, the syllabus did change in 2019, so papers from the years before may have sections that aren't relevant to the current syllabus. But that doesn't mean you can't use them to study.
Some sections have remained the same — the National Study and Study in Peace and Conflict, so you can still sift through the past papers for practice questions on these areas.
For everything you need to know in order to achieve a Band 6 in HSC Modern History, check out our guide here!
Past Papers
There's a lot that you can do to prepare for your final Economics exam — completing HSC past papers is one of them. We've compiled all of them here for ease of access!
And, we'll be running you through some study tips and other preparation methods in the meantime.
Economics Skills

When it comes to answering the Economics paper, there are different ways you must approach each section. You can find out more in the guides below:
Study Tips and Plans

How do you stay up to date with the news and figure out what's relevant to include in your answers? What are the most effective ways to study for Economics?

If these questions have been floating around in your head, then you'll be able to find the answers in these articles:
Now that you've got access to some awesome resources, you'll be able to get through these past papers in no time!
Past Papers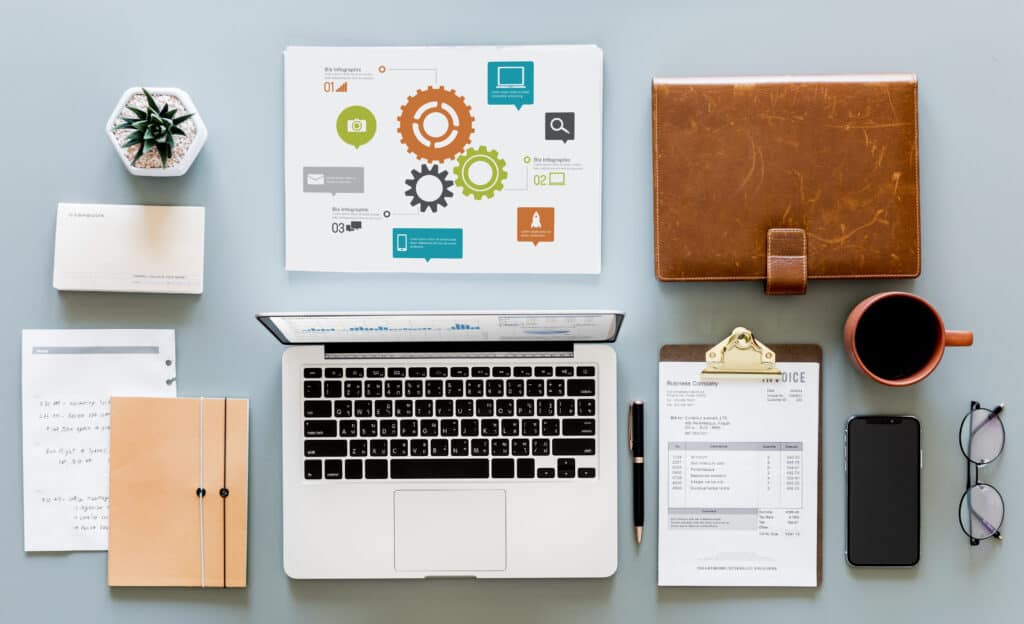 Business Studies is a super content heavy subject — but don't worry, before you attack some past papers, we've got plenty of guides to help boost your confidence and give you all the info you need!
Business Studies Skills

For your Business Studies exam, you'll need to know how to approach the Short Answers section, how to write a business report, as well as an extended response. To simplify these sections for you, you'll find everything you need to know in the articles below:
Study Tips

Content-wise, as we've mentioned before, there's a lot you need to memorise. Lucky for you, the syllabus is very straightforward to follow and lists everything you'll need to study.

Check out our guides to help you memorise and know what you need to know:
Feeling ready to do some past papers now? Here you go!
Past Papers
Looking for Legal Studies past papers to nail your exam technique? Look no further, because everything you need is right here!
We've even got some resources below to help you with all your final exam preparation.
Legal Studies Skills

If you didn't already know, something you'll need to incorporate into your responses in the Legal Studies exam are legal cases. There are also certain structures you'll need to follow when writing your extended responses.

Have a read of the guides below to make sure you know exactly how you should prepare for your exam:
Study Tips and Plans

Now if you're wondering how to create effective study notes or how you should study in the lead up to the exam, we've got you! Check out these articles:
Keen to get started on some past papers now? Dive in!
Past Papers
Been on the search for Visual Arts past papers? Well, here's a whole heap of them conveniently in one spot.
You'll also be able to look at some of our excellent study resources to help you succeed in HSC Visual Arts!
Visual Arts Skills

With a subject like Visual Arts, there's no doubt that there's a visual aspect to your final exam. But even though you'll be looking at some imagery as you take the exam, you'll also need to demonstrate your writing ability.

The articles below will help you navigate the final exam:
Study Tips and Plans

Now if you're looking for tips to memorise content or managing your time well before exam day, check out these resources:
Feeling really prepared now? Then get started on some past papers!
Past Papers
Are you looking for some extra help with your HSC subjects?
We have an incredible team of HSC tutors and mentors!
We can help you master your HSC subject and ace your upcoming HSC assessments with personalised lessons conducted one-on-one in your home or at our state of the art campus in Hornsby or the Hills!
We've supported over 8,000 students over the last 11 years, and on average our students score mark improvements of over 20%!
To find out more and get started with an inspirational HSC tutor and mentor, get in touch today or give us a ring on 1300 267 888!