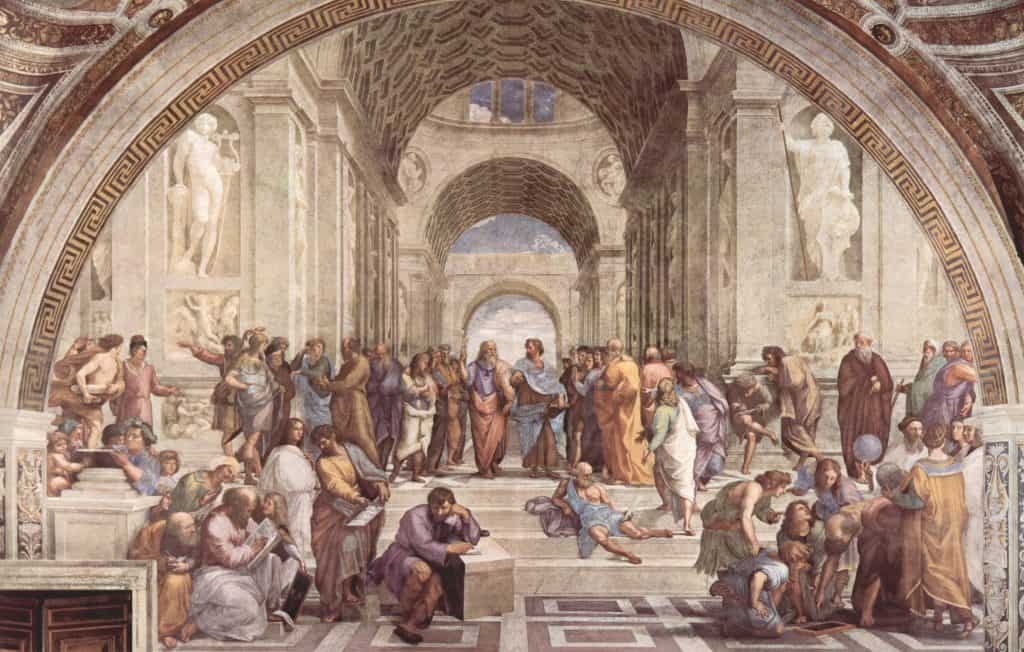 We know studying for Ancient can be really difficult, and so can getting your hands on all the HSC Ancient History past papers you need!
So much content! So little time!
However, we know that HSC Ancient History past papers are the best way to reinforce all that content and make sure you ace that HSC Ancient History Exam! 
From 2019, there will be some changes to the structure of the Ancient History HSC Exam.
There will no longer be multiple–choice questions in the Cities of Vesuvius Source Study. The section will instead consist of three or four questions, with one worth 10-15 marks.
While the Ancient Society section in past exams had four questions, it may now have three or four.
There have also been slight changes to the Personality section, instead of two questions, there can now be two or three, with at least one of them worth 10-15 marks.
The Historical Period Section remains the same, providing two 25 mark essay questions, one of which you are required to answer.
But don't worry too much about these changes, you can take a look at the sample paper for the 2019 exam here. 
However – the old past papers are not useless, they are still great practice for the real thing! Just be mindful and aware that some of the sections will look different and the question types may be different.
So, without further ado, here's a comprehensive list of all the HSC Ancient History past papers you'll ever need!
HSC Ancient History Past Papers
Looking for extra help with HSC Ancient History?
We pride ourselves on our inspirational HSC Ancient History coaches and mentors!
We offer tutoring and mentoring for Years K-12 in a variety of subjects, with personalised lessons conducted one-on-one in your home or at our state of the art campus in Hornsby!
To find out more and get started with an inspirational tutor and mentor get in touch today!
Give us a ring on 1300 267 888, email us at [email protected] or check us out on Facebook!
---
Jack Theodoulou studies a double degree of Education/Arts majoring in English at the University of Sydney. Previously an instructor of classical guitar, Jack began coaching at Art of Smart in 2015. In his spare time, Jack often finds himself entangled in a love-hate relationship with creative writing and an occasional obsession with video games.