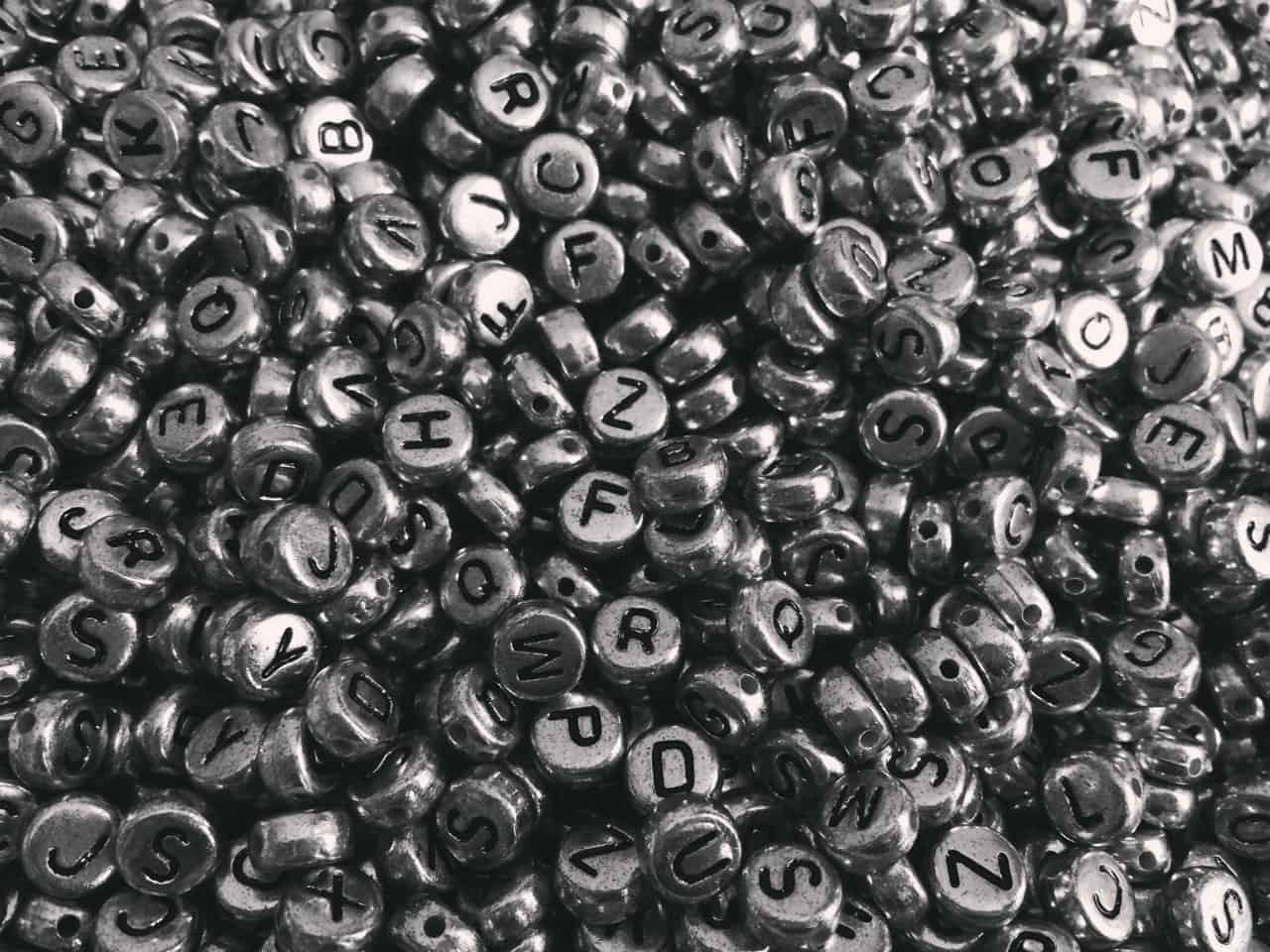 Unsure where you should be looking to get your hands on useful spelling resources? No need to continue the search because we've come up with 100 spelling words for Year 3 students in Australia and produced various worksheets for your child to use!
Prefixes, suffixes, homophones are just some of the word types your child will be exposed to when working through our sheets.
To get to the actual spelling words, keep reading!
On the hunt for spelling worksheets for other year groups?
Have you got a child in a different year group? No sweat, we've created sheets that they can use too and can be downloaded for FREE! Check them out:
You can also check out our guide to Year 3 English right here!
Sample Year 3 Spelling Words for Students in Australia
| | | | | |
| --- | --- | --- | --- | --- |
| disagree | remove | revise | unfair | mislead |
| dishonest | rename | unable | untie | misspell |
| disappear | replay | unafraid | misbehave | inactive |
| dislike | rewrite | unimportant | misplace | informal |
Want to have a peek before downloading all of the worksheets? Here's a preview of what you can expect from our spelling worksheets for Year 3 students in Australia.
They've been organised across each page using "look, say, cover, write and check"!
Sitting the NAPLAN in Year 3
Year 3 is a big year for many primary school students! It's the first time they'll be sitting the NAPLAN, which can feel like a pretty big deal. 
If you're feeling a little worried for your child, we've got plenty of info to share so that you know exactly what your child will be doing once they sit these assessments.
Firstly, these assessments will be based on:
Reading & Writing
Language Conventions
Numeracy
To learn more about how the assessments work, check out our guide here!
Spelling obviously plays a role in your child's ability to read and write, but in the NAPLAN, it is specifically assessed within the Language Conventions test — with a section focussed on spelling.
Your child will need to identify and correct errors in simple words — types of words include frequently used one-syllable words and two-syllable words with regular spelling patterns.
Our worksheets will give your child plenty of practice with identifying and correcting any mistakes, as they'll need to write and check how they've spelt words as they complete them!
For more info on the Year 3 NAPLAN, check out our guide here! And if you're looking for some practice tests, you can access plenty of them here.
Download Your 100 Year 3 Spelling Words Worksheets
20 sample words might not exactly be enough words for your child to work with, so we suggest downloading our FREE worksheets below!
What are you waiting for? Get access to our 100 Spelling Words for Year 3 students in Australia, so your child can get to working on their spelling skills.
Looking for some extra help for your child with English?
We have an incredible team of English tutors and mentors!
We offer tutoring and mentoring for students in Years K-12 in a variety of subjects, with personalised lessons conducted one-on-one in your home or at our state of the art campus in Hornsby or the Hills!
We've supported over 8,000 students over the last 11 years, and on average our students score mark improvements of over 20%!
To find out more and get started with an inspirational English tutor and mentor, get in touch today or give us a ring on 1300 267 888!
---
Alicia Hassell is currently completing her final year of a Bachelor of Education (Secondary) with teaching areas in French, English and EAL/D. Teaching is a big passion of hers, and she loves everything involving languages. In her spare time she likes to read a good book and sew her own clothes!