Almost everyone knows the story of Britney Spears and her meltdown in 2007, right? Well, if you don't, I'm here to enlighten you.
Apart from some serious issues, Britney spent a night sleeping in a carpark, run over a policeman's foot in her car, hit another car and ran away and of course, famously (and very randomly) shaved off her hair.
I think it's very safe to say, 2007 Britney lost her way and this consequentially led to some very unfortunate results.
Speaking from experience, I feel as though it's at this time of the year I've lost a lot of motivation and I'm not as on schedule as I may have been on the time leading up to half yearly's.
While I'm not sending police officers to the emergency room, and my hair is still fully in tact, the motivation and school work sanity I once had, may not exist as strongly as it did in February of this year.
In Britney's situation, her issues tallied up from a battle with drugs to divorce and custody battles over her children – more serious concerns than a Trial HSC exam, and so her responses amounted to something much larger also.
I suppose my Britney moments have been inclusive of more than a couple of 'yolo' moments – going out to dinner when I know I have a lot of school work to do, picking up that extra shift at work because I apparently need money more than a decent school mark, and how could I forget – using my study periods at school to watch movies with a friend.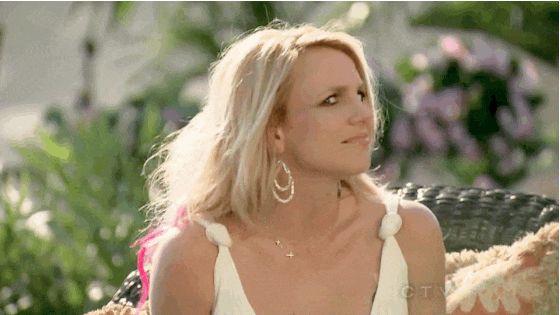 At this point in time you may be thinking, why am I taking advice off this girl? (I don't blame you.) At the same time however, I can see the light at the end of the tunnel.
Trials are so close! If anyone mentioned this to me just last week, I would have flipped out! In all seriousness, I would have melted down, probably ranted to my mum and proceeded to watch five new episodes of Brooklyn Nine-Nine before going to bed, because this seemed a lot easier than facing the workload and ticking things off my list…that I did not have.
Again, you're thinking, why is she writing a blog for advice? Well, this advice comes from my mother, and I can tell you, you should listen.
In one of my panicking rants a couple of weeks back she helped me avoid a full 2007 meltdown, and much like Britney bouncing back with her sixth studio album Circus in 2008, I've been planning out my weeks to stay on schedule and 'get my mojo back.'
There's a very simple way to address the issue, and it's the one piece of advice I hope to pass onto you today.
Make a Plan!
I can not emphasise this enough, and it's just as easy as making a to do list, or writing down a shopping list. Mine for this week looked a little something list this:
Monday:
Economics homework

Finish Modern History essay

Spend time reading English text
Tuesday:
Finish reading English text

Reread and edit Extension English essay
Wednesday:
Watch English related text and take notes

Add to CAFS notes

Start Religion notes
Thursday:
Write English paragraph

Study for Modern History exam tomorrow
Friday:
Write Art of Smart Article
I have, so far, found this extremely helpful as I can stick to a schedule and prioritise the work I have to do, rather than the usual phrase of "I can just do that later."
Also, in a way, if something on the list doesn't get completed due to unforeseen circumstances (or an unplanned lapse of procrastination), I've noticed this only increases motivation for the next day to stay on top of tasks. (It's also a little bit of a guilt trip for not sticking to my goals.)
That's one simple piece of advice that I can first hand verify if working pretty well in this current moment, so that would be Hayley's 'One Hit Wonder' to getting your mojo back before the trials.
Just like it appears on many mugs, t-shirts and inspirational posters, "If Britney survived 2007, you can make it through today."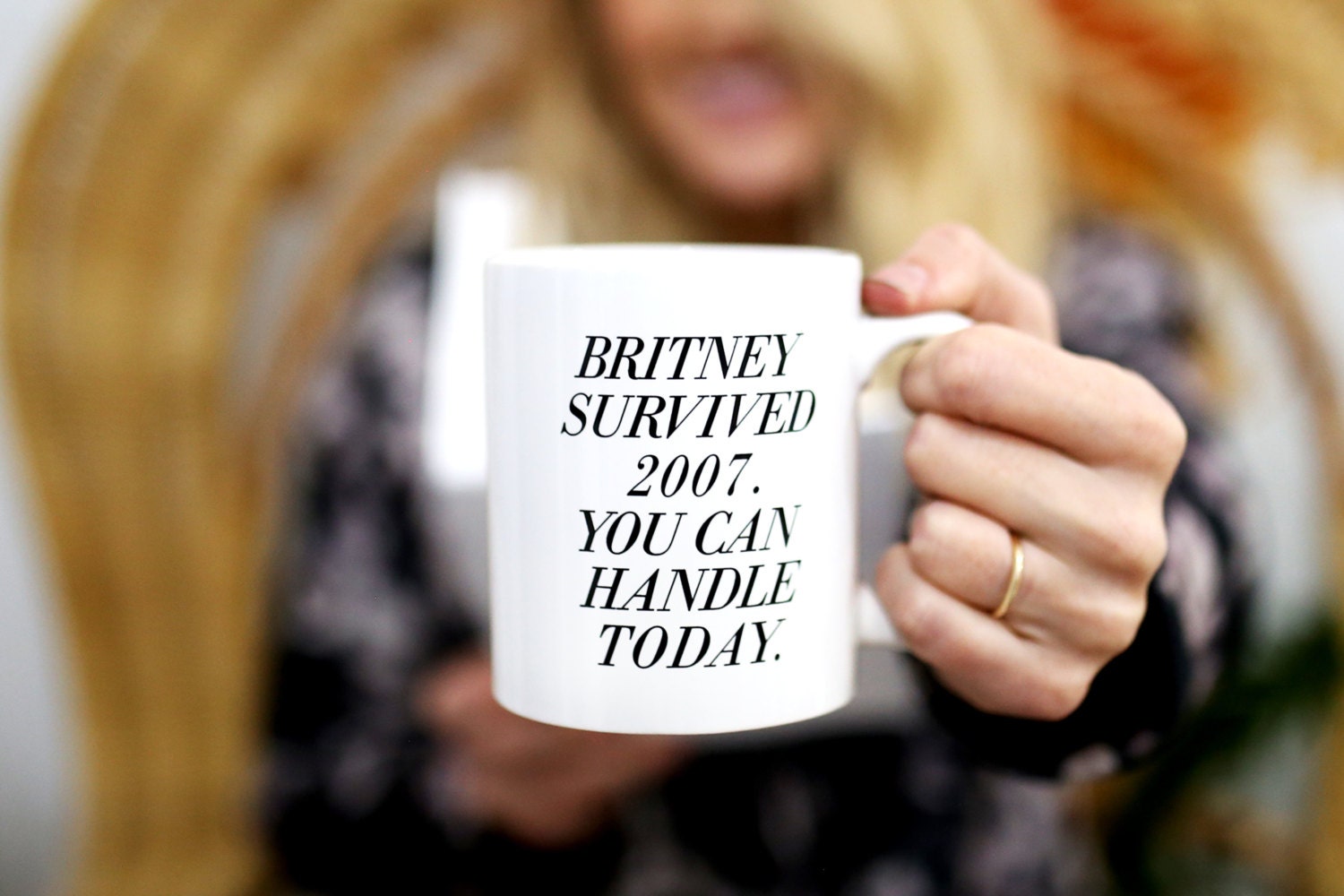 Good Luck!
Have a question for us?
We've helped over 3,000 students achieve an average mark increase of 19.41%! Flick us a message on Facebook (https://www.facebook.com/artofsmart/), give us a call on 1300 267 888, or email us on [email protected]
---
Hayley Tighe is a Year 12 student who enjoys going to the cinemas, but most especially the drive in. Choosing to study both Extension English 1 & 2 for Year 12 was one of the best decisions she's made this year – besides saving up to buy her very much loved car!